Everything good and beautiful that man has ever done has been built on dreams…
Bernard
Moitessier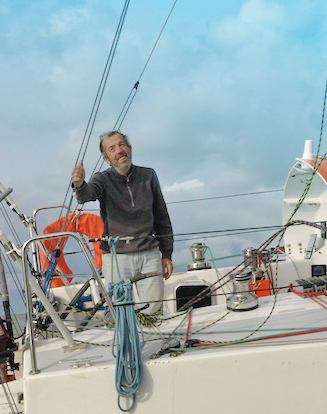 Édouard
De Keyser
Originally from Brussels in Belgium, he has been dreaming of a long sea voyage ever since he took part in the Mini Transat in 1989.
He is the 34th entrant in the 2023/2024 Global Solo Challenge.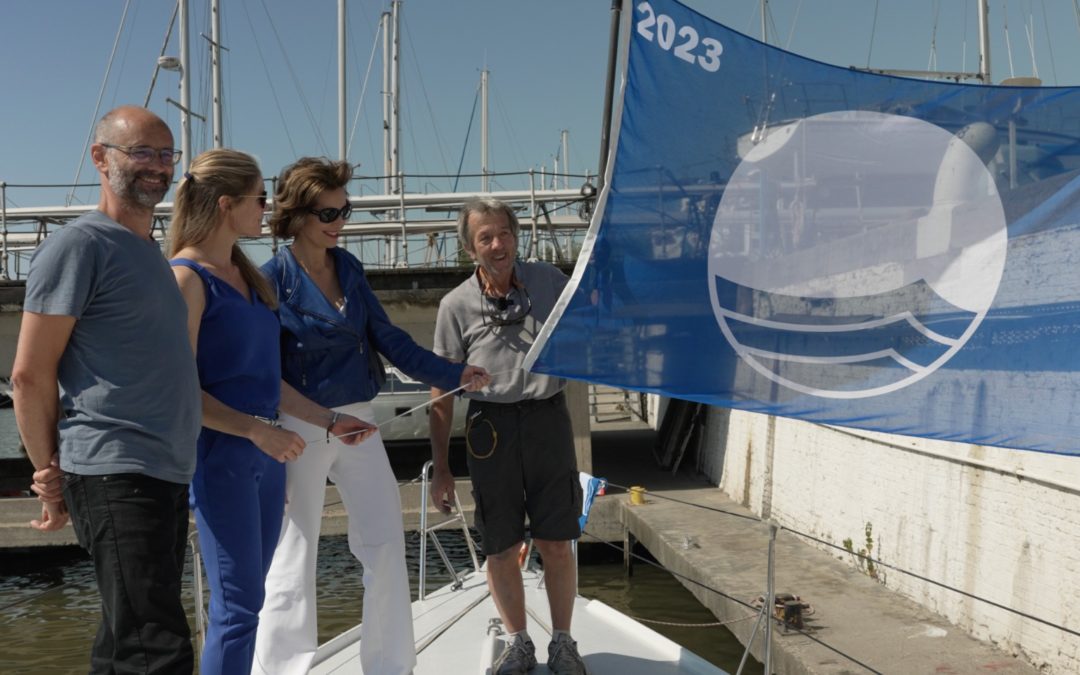 Édouard De Keyser officially became GoodPlanet Belgium's ambassador and received the Blue Flag on 9 June 2023! Following the prestigious visit of Princess Esmeralda of Belgium and Jo Van Cauwenberge, Director of GoodPlanet Belgium, we are delighted to announce that...
Member area
Become part of the Solarwind adventure by becoming a member. You'll have access to a private area where you can follow the adventure step by step.
The boat
Find out all about its specifications and history.
The race
Everything you need to know about the race and its participants.
SolarWind ?
Why SolarWind, the question in detail
If you would like to join in the adventure and support the SOLARWIND project, please make a donation using the button below.
If you have any questions, don't hesitate to contact me via the contact page and I'll be happy to get back to you.