The Global Solo Challenge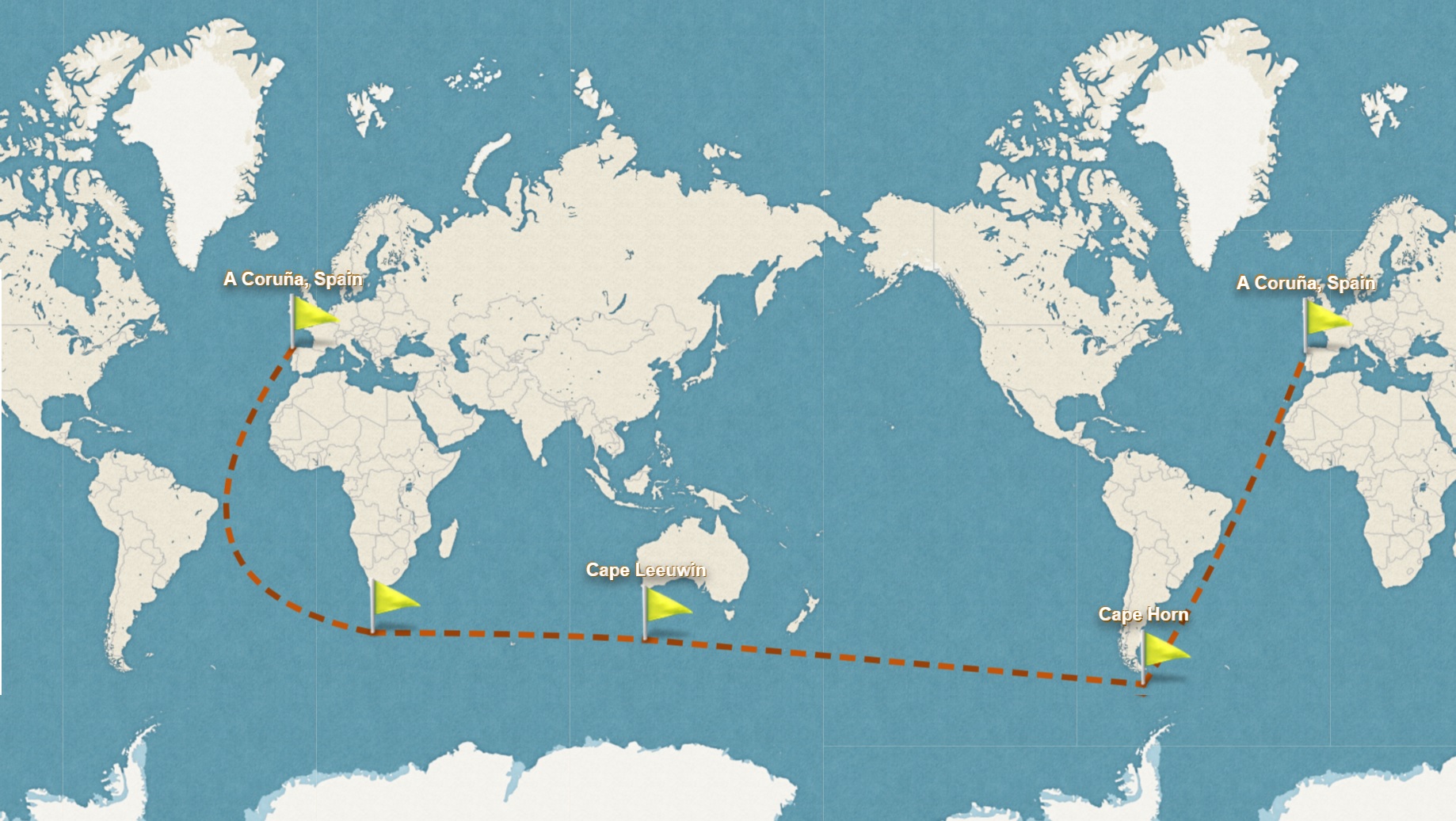 To take part
The rules are more affordable in terms of budget constraints, compared to the Vendée Globe race or the GoldenRace for example.
Competitors can choose a boat between 32 feet (9.75 m) and 55 feet (16.76 m).
Boat equipped in accordance with the regulations and prepared according to safety constraints.
On this journey of +- 27,000 nautical miles (+-50,000 Km).
For the fastest boats: 100 days, for the slowest: over 200 days.
The spirit of the race organised by Marco Nannini.

"It's unlikely that pure competition will be the only motivating factor in deciding to take part in this event."

The Global Solo Challenge creates a bridge between events with budgets that are unattainable for non-professionals and the very human, but also very common, dream of completing a solo circumnavigation.
Each boat is measured (IRC) and a coefficient is applied according to its estimated speed.
The boats are grouped into 6 classes according to their coefficient and each class is allocated a start date -> the first boat to arrive wins.